Featured News - Current News - Archived News - News Categories
Keeping Libraries Sanitary in a Pandemic World
by mdsassociates
Tue, Jun 9th 2020 08:00 am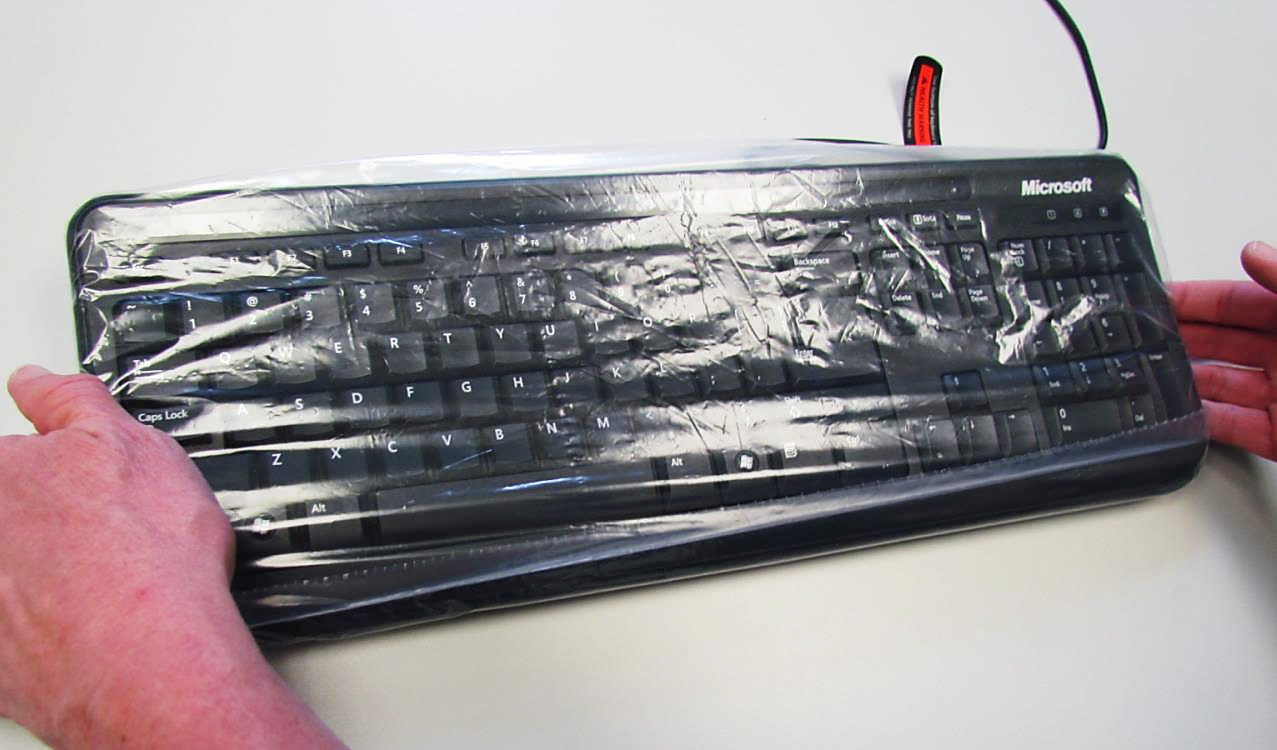 Virtually every public or school library has computer keyboards for use. If these devices are not sanitized between uses, they can become a hot zone for the cross-contamination of bacteria, germs or viruses. For these shared machines, placing a disposable poly barrier cover on a keyboard, mouse or tablet and replacing it each shift could be a key component to infection control.
Provide visual cues that your staff cares about the cleanliness of their establishments. These exclusive Disposable Protective Keyboard Covers stop trouble in its tracks! Very quick and easy to use, they're designed to simply slide over the long side of the keyboard!
These new universal computer barrier covers not only protect and prolong the keyboard's quality, it reduces the need to use harsh cleaners that can erase keyboard markings and shorten the longevity of the device. These smooth, drapable disposable poly keyboard sleeves provide reliable protection without obstructing view or interfering with operational functions.
Germ barrier protection has never been easier but don't take our word for it, tap the link and …
_______________________________________________________________________________________________
Related Articles