Featured News - Current News - Archived News - News Categories
Now Distribting Wells Lamont Industrial Hand & Arm PPE
by mdsassociates
Sun, Sep 25th 2022 08:00 am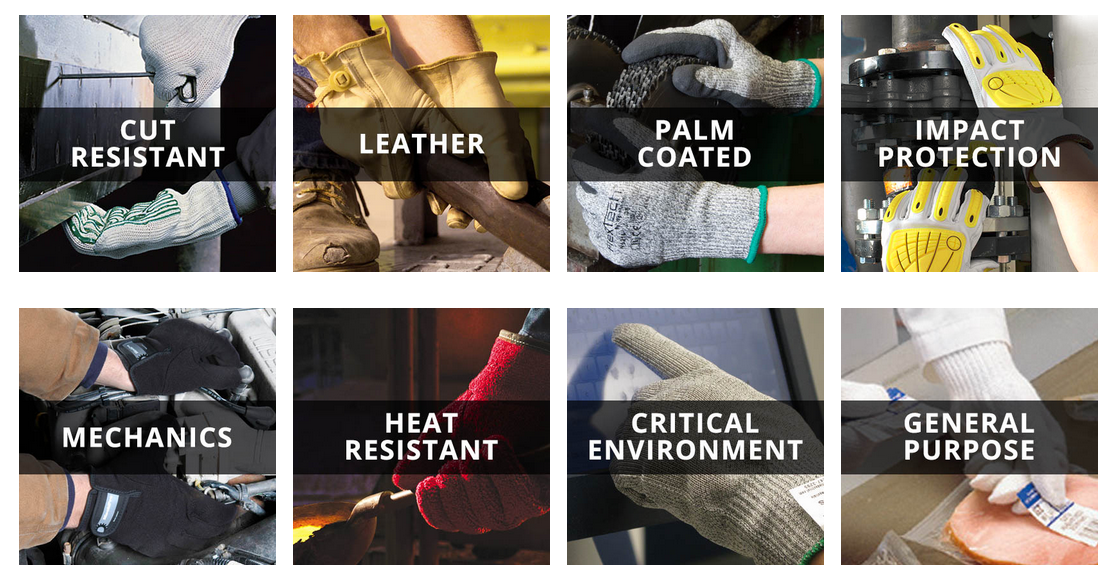 Wells Lamont Industrial & Critical-Environment PPE for the Hands & Arms Since 1907
MDS Associates is proud to add Wells Lamont PPE to its diverse line up of industrial work safety gloves, critical environment gloves and protective sleeves. Their comprehensive glove line includes leather, cut-resistant, MechPro®, critical cleanroom environment, heat resistant, palm dipped seamless knit, liquid/chemical resistant and general purpose hand protection that is supported by numerous patents and proprietary manufacturing processes. Wells Lamont began manufacturing leather gloves in 1907 and continues to be a leader in today's protective glove industry.
Wells Lamont Glove Portfolio
Whizard® Cut Resistant technology in cut resistant gloves that includes over 15 products in over 50 styles with many being constructed in the USA.
Drivers, leather palm, innovative cut-resistant leather gloves, insulated gloves, welders, and mining gloves are produced using a variety of leather gloves to address specific job needs in cowhide, pigskin, deerskin or goatskin to provide the best quality, protection and comfort to customers.
Impact Resistant gloves deliver an extra level of protection against blows to the back of the hands and fingers. A variety of Wells Lamont Styles provide ANSI/ISEA 138 Impact Rating.
Heat resistant and flame retardant gloves, mitts, hot mills, sleeves and oven pads to best serve the needs of customers.
Wells Lamont Palm Coated Gloves use several different types of coatings to address specific work related hand protection issues while allowing the wearer to have greater dexterity, improved gripping capabilities and a heightened level of tactile sensation. The variety of palm coating materials used include: nitrile, latex, polyurethane and foam nitrile.
Critical Environment Gloves are uniquely designed to provide hand protection, while simultaneously protecting the product you are handling as well. Available are cut-resistant medical liners, nylon liners and sterile/antimicrobial gloves used where prevention of contamination and bacteria is needed.
General Purpose Gloves are also a staple of Wells Lamont. Servicing several industries, they use different materials to knit these styles, including: jersey, string knits, and pvc gloves.
Knitted Sleeve Protectors Wells Lamont is an industry leader in cut resistant and flame resistant sleeves and armguards that feature composite yarns made with stainless steel, fiberglass, and other high-performance materials.
Wells Lamont Industrial will continue to provide superior quality to customers. The bottom line is Wells Lamont Industrial is dedicated to protecting the hands that greet others. They will continue to expand on the industry precedents set over 100 years ago to bring customers superior quality, innovative engineering and responsive service.
-----------------------------------------------------------------------------------------------------------------------------
+ Learn more about Wells Lamont Industrial and Critical Environment PPE here
+ Shop the Full Line of Wells Lamont Industrial and Critical PPE here
*UNDER CONSTRUCTION: Please note that we continue to add Wells Lamont Products to our site daily - Please contact us at 1-800-274-4637 or [email protected] if you do not see a specific product you are looking for or if you have any questions.
Related Articles