Featured News - Current News - Archived News - News Categories
Award Winning Compostable Food Packaging
by mdsassociates
Thu, Aug 8th 2019 08:00 am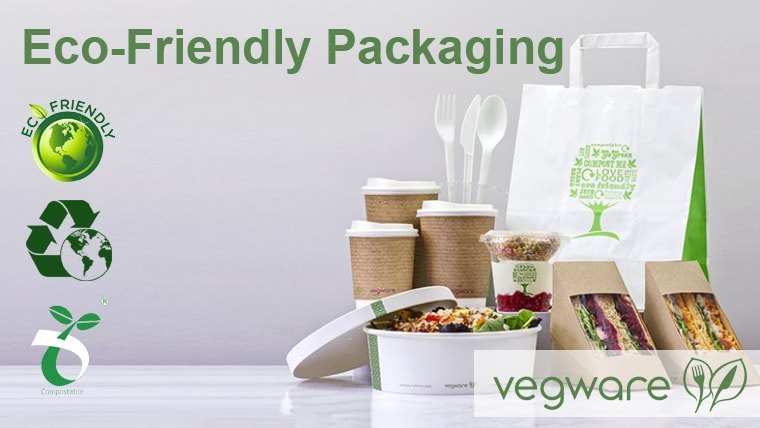 Vegware™ cutlery, tableware, food prep gloves, hot cups, cold cups, food containers and takeaway packaging are all made from plants using renewable, lower carbon, recycled or reclaimed materials. Vegware™ products feature an award-winning Green Leaf band design so consumers know they're using an eco-friendly product.
Serious Foodies Are Conscious of Food Packaging
People love the look and feel of these premium eco materials and we're confident Vegware™ products will exceed your highest expectations! Vegware's high-performing, high-quality, plant-based foodservice disposables can be commercially composted along with food waste. Once taken to composting, products are certified to break down in less than 12 weeks..
________________________________________________________________________________________
Related Articles