Featured News - Current News - Archived News - News Categories
Endura® 378KMT 4PRO™ Insulated Driver Gloves
by mdsassociates
Tue, Feb 16th 2021 08:00 am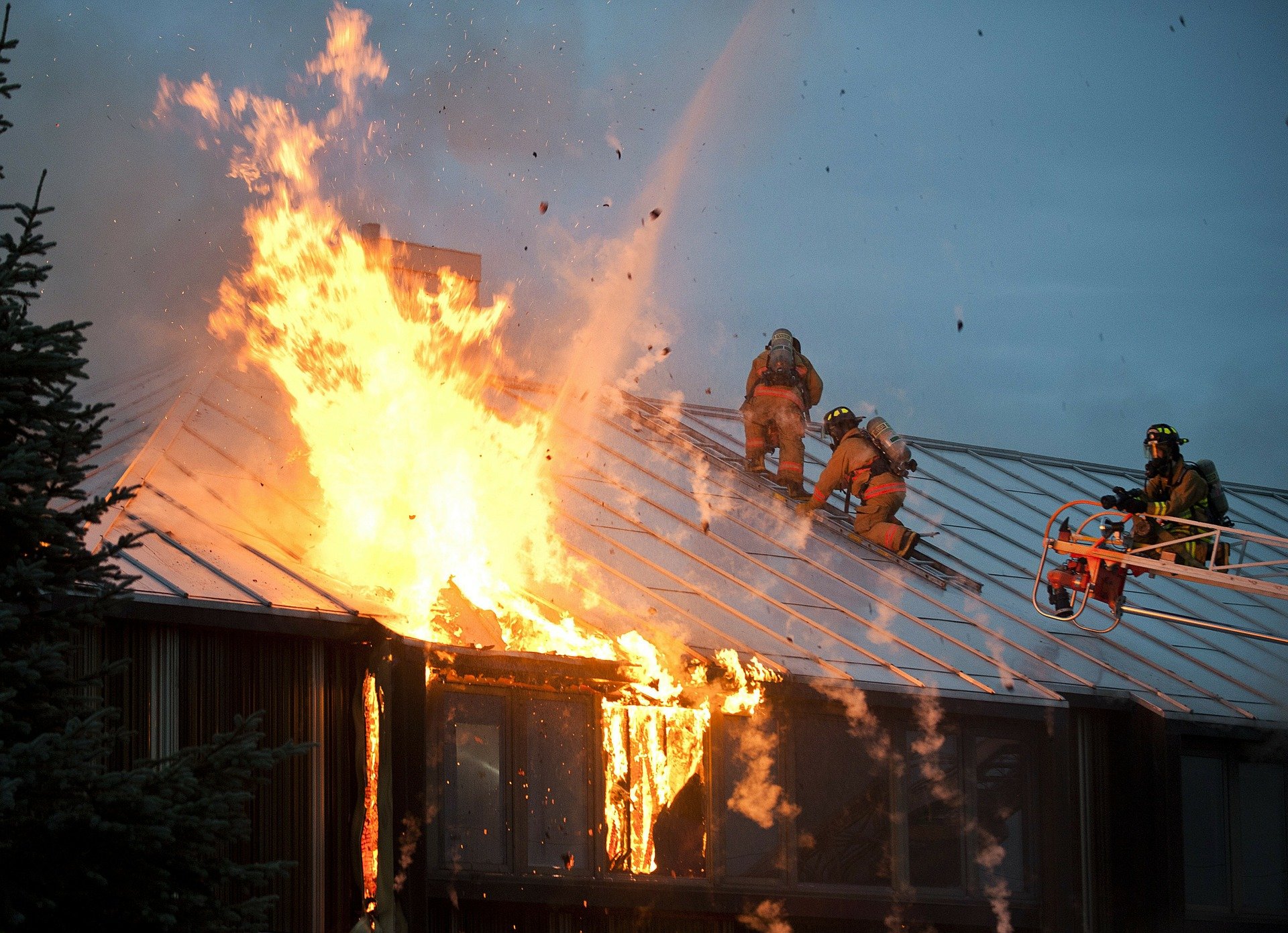 Endura® brand 378KMT 4PRO™ Insulated Driver Gloves - Firefighters perform many tasks and so should their work safety gloves. After all, their hands are life-saving instruments that need protection against a variety of environmental and industrial work hazard threats. If you are seeking one work safety glove that does it all then check out these drivers style, cold condition work gloves from Superior Glove®! Loaded with enhanced safety and comfort features, they are becoming very popular among first responders.
Often referred to as nature's strongest leather, goatskin has high tensile strength, puncture protection, abrasion-resistant properties and the brown color hides dirt, grease staining. Fully lined with a blend of Kevlar® and composite filament fiber, these multi-functional industrial work gloves provide ASTM cut-level A6 protection. The leather is treated with oil and water resistant Oilbloc™ and The Thinsulate™ lining provides exceptional warmth while maintaining mobility.
The back of the glove feature anti-impact protectors designed to deflect impact energy and the strategically placed knuckle guards are comfortably flexible, supremely durable and will not stiffen or crack in frigid temperatures. Also, the palms feature a layer of padding for minor vibration dampening making these ideal for use with power tools and hydraulic equipment.The Thinsulate™ lining provides exceptional warmth while maintaining mobility in the palm region to -13°F, and additional insulation in the fingertips is rated to -22°F; constructed as such to prevent heat loss when handling cold parts or tools so they keep on fighting the good fight!
+read more about Endura® brand 378KMT 4PRO™ Insulated Driver Gloves here now
+shop for Endura® brand 378KMT 4PRO™ Insulated Driver Gloves here now
______________________________________________________________________________________________
Related Articles