Featured News - Current News - Archived News - News Categories
TenActiv™ STACXPNRVB Anti-Impact Micropore Knitted Gloves
by mdsassociates
Sat, Oct 26th 2019 08:00 am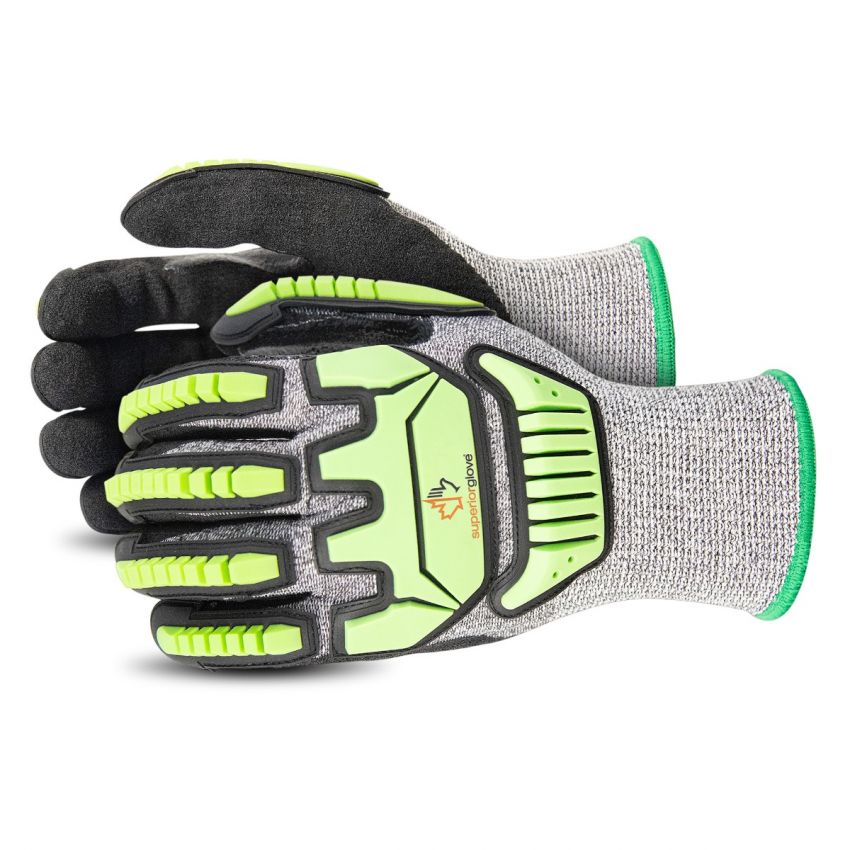 The use of heavy hand tools, pipe handling, valve operation and having the hands wedged in or struck by an object caused 56 percent of the recordable incidents in 2014. Occupational hazards from chemicals, vibration, cuts, impacts, punctures and heat are also serious risks.
High visibility, waterproof, impact-absorbing, high durability, dexterity and grip textures are some features of the work gloves used throughout the oil and gas industry. While wearing hand protection is crucial, wearing the proper type of gloves is critical to performance and personal safety.
Loaded with multiple certified safety ratings, these innovative STACXPNRVB TenActiv™ Anti-Impact Micropore Knitted Gloves from Superior Glove® are perfect for drill operation, pipeline construction and equipment maintenance.
+Read more about these TenActiv™ Level 2 Impact Resistant Work Gloves here
+Shop for these TenActiv™Level 2 Impact Resistant Work Gloves here
_______________________________________________________________________________________________
Related Articles