USA-Made& TAA Compliant Personal Protective Equipment | MDS Wholesale Supply Supplier - Category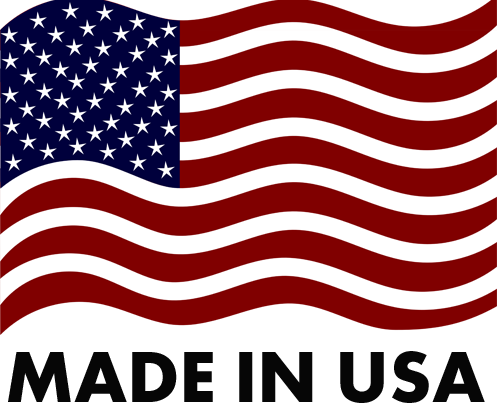 Protect
Americans With American Made PPE
Did you know that 94% of the world's PPE is manufactured in Wuhan China-the epicenter of the coronavirus. When the virus swarmed our shorelines in the spring of 2020, it devastated supply chains forcing our country into a panic to find supplies to protect their employees and patients from infection. America beckoned for our country to produce USA made PPE to prevent or minimize exposure to hazardous workplace elements and potential cross-contamination of infectious viruses, particulates, germs and other on the job-related injuries while protecting our front line and essential employees.
After two long years, U.S. businesses have invested much time, energy and money to bring back manufacturing so that our country can break free of our dependence on foreign made supplies and keep Americans safe.
Following the guidelines put forth in the Trade Agreements Act (19 U.S.C. & 2501-2581), which is intended to promote products either made in the USA or made in free-trade friendly countries, MDS Associates, Inc. carries a growing line of newly launched domestically made personal protective supplies such as American made & 100% sourced single-use latex-free hand protection, face masks, N95 respirators, industrial work safety gloves, isolation barrier gowns and more. Whether you are looking for disposable, low-cost safety solutions or the best in personal protective equipment, we have a solution for ever industry. *Contact us for similar PPE items not listed, samples or volume discounts on your safety supplies today!
---
Discover More About PPE Made in America by Clicking Article Links Below:
---
Shop Our Best Selling American-Made Products
---
+Use the Navigation Section Below to Explore the Full Line of American Made Personal Protection Equipment Supplies