Disposable Food Containers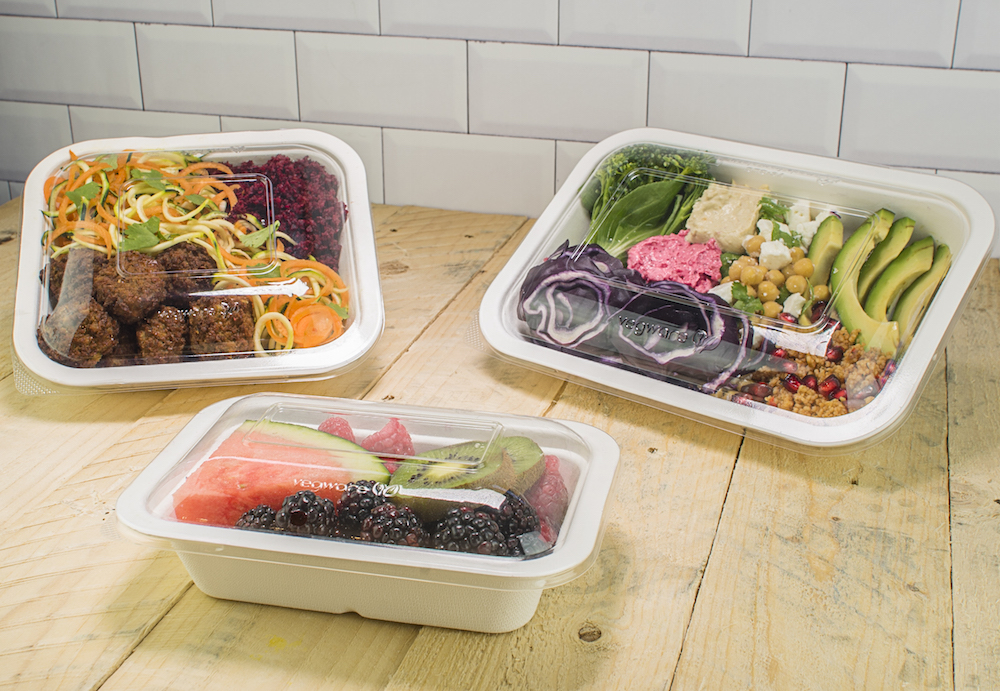 These to-go containers and take out boxes enable kitchen staff to package up foods for individual purchase, bulk retail, take home or catering applications. Essential for restaurants, delis, cafe, convenience stores, supermarkets - containers are ideal for displaying, packaging or transporting food items while preventing messes when carrying or delivering food. Growing in popularity are tamper evident containers that keep items sanitary and ensure no one else has previously opened the container. Check out our ever growing line of compostable foodservice items made from plant based PLA materials that are certified to breakdown in 12 weeks. Stock up on food service take-out containers today.
Contact MDS for samples, for similar items not listed or for volume discounts today!
Browse the Section Below to Explore the Line of Food Containers
---
Discover More About Food Containers by Clicking Article Links Below: