Shop for Fluid Containment & Moisture Absorber Products | MDS Wholesale Supplier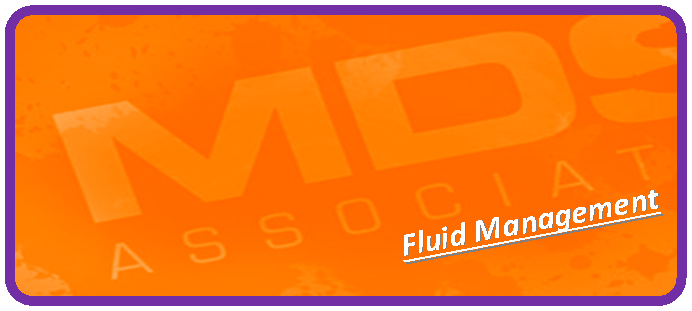 MDS Associates offers a complete line of desiccant/sorbent packets, humidity regulators and fluid solidifiers from several manufacturers. Desiccants and fluid solidifiers protect packaged products in virtually every industry from moisture, mold, rust and odors, and protect employees from cross-contamination from medical and biohazard spills. Contain liquid medical samples and waste fluids during transportation with fluid solidifiers. Green Z and Green Z Zafety Pacs are non-toxic, self-bursting, self-dissolving and features pre-measured self-bursting technology to quickly absorb and immobilize infectious fluid. Manufacturer's and packaging companies will appreciate Pillow Paks desiccant packs which absorb moisture from the environment to prevent moisture damage. Products like electronics, sporting goods, medical devices, spices and herbs, clothing and many others include these desiccant packs to make sure they reach customers in proper condition. Cargo Dry® is ideal for oceanic cargo shipping container, train and truck deliveries; protect an entire 20' container with only one case. Car, boat and RV enthusiasts are also encouraged to use Cargo Dry to keep vehicles safe and dry during storage and fresh and dry in between uses.
These and other desiccant bags and humidity regulators eliminate moisture related problems that lead to foul odor, potential corrosion and the growth of mold/mildew during storage. Fluid solidifiers eliminate splashing and reduce the risk of humans coming into contact with hazardous substances. *Contact MDS for samples, similar items not listed or volume discounts today!
---
Discover More About Moisture Absorbers & Spill Control by Clicking Article Links Below:
---
Shop Our Best Selling Fluid & Moisture Management Products
---
+Use the Navigation Section Below to Explore the Line of Moisture Containment Supplies