Dental Prophy Paste & Gels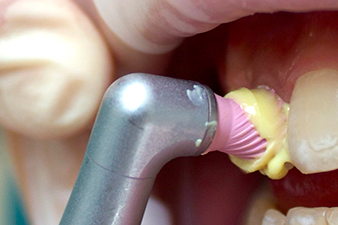 Prophy paste, tooth gels, and mouth wash are all used to promote good oral hygiene. They serve as an aid in the removal of dental plaque and food from the teeth, assists in suppressing halitosis, and delivers active ingredients like fluoride to help prevent tooth decay and gum disease.
Contact MDS for similar items not listed or for volume discounts today!
Browse the Section Below to Explore the Line of Dental Prophy Pastes and Gels
---